Here's what they are saying about our work in custom software and IT support
Building lifelong relationships
We don't just build powerful apps, custom software and IT support, but we also build lifelong trusts and working relationships with amazing people and interesting businesses.
Our relationship with clients is ongoing. We will continue to give support wherever needed and keep in touch to make sure you are satisfied with your product. We care about your business and want to help you boost your potential, so we work hard in keeping a friendly working relationship with our clients.
Whether we have helped you with custom software and IT support or not we are eager to hear from you. We want to learn more about you and see what we can do to help.
View Our Socials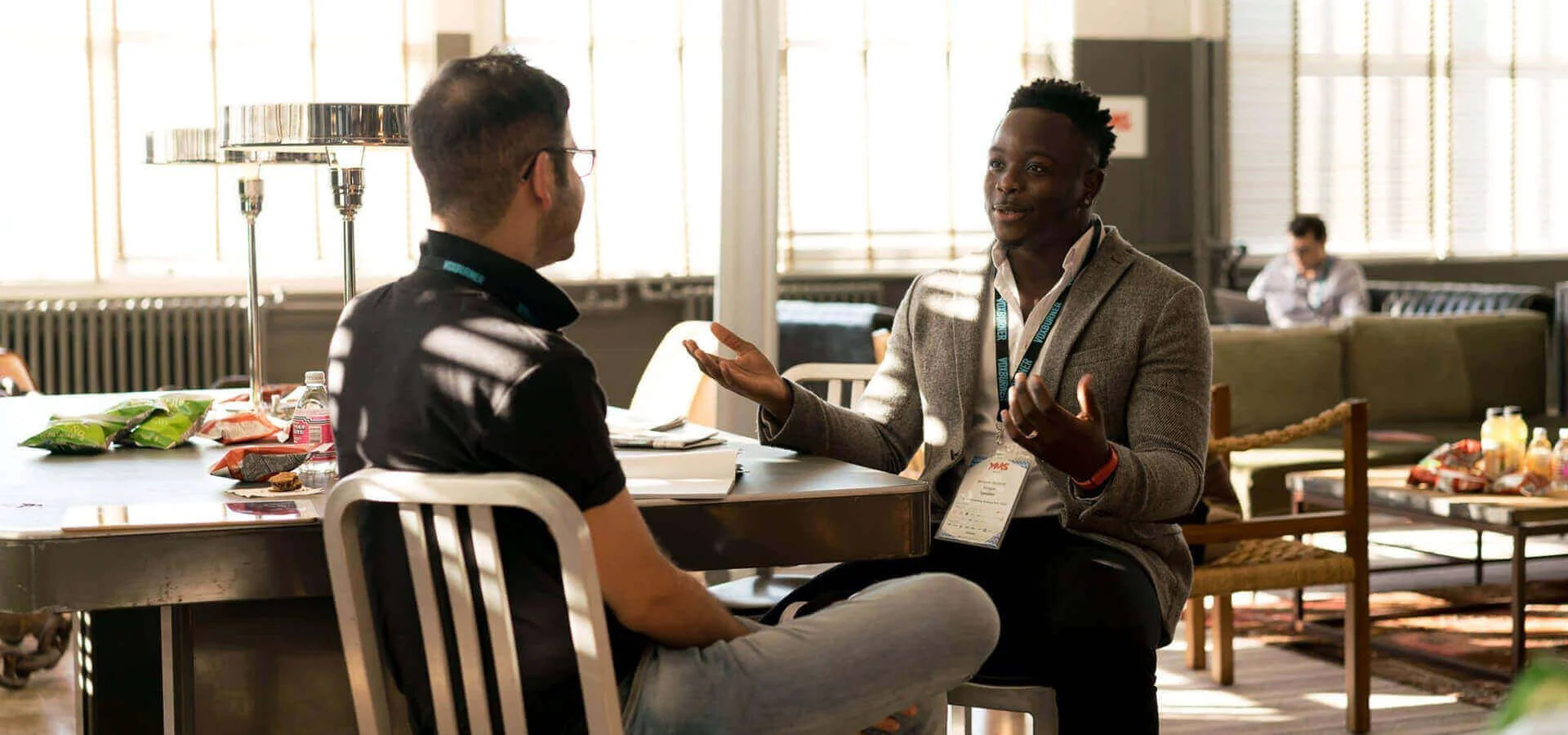 Digital Goals
The new website was delivered on time within budget to a very high standard and the traffic that the site now receives is 3 times higher than it was in the same period last year.
The Integrity Club
Round software have been outstanding at helping us build the right image for our clients with their websites. Offering expertise and flexibility with a can do attitude Joe and his team offer a great service with excellent value for money.
Digital Information & Learning Team
Round Software have a very professional approach: quick to gain understanding of our organisation, our needs and what we are trying to achieve; and they go above and beyond, offering possible solutions to other parts of the project that we are working on.
Let us know your thoughts
With our amazing referral scheme
Our clients find they like the way we work. This makes them happy and confident to pass their experiences on to their business connections, who then get in touch. We're delighted by this as the Round way of working is very much a partnership approach and– building long-term relationships where we support our clients as their technology needs grow and develop. Whether its building custom software or offering IT support, or helping them in another way.
We also like to give something back, directly to their bottom line because we really do care.
If any of our clients give us a referral that leads to a confirmed business project, we will reward them, because we want to thank them. They receive the sum of £150.00 as soon as the first invoice for work completed for the new 'referred' client has been paid. There is no limit to the number of referrals that can be made, or the rewards that can be received.
Share your experience of working with us

Build your credibility and relationship with associates by recommending a quality provider
Earn cash rewards when projects are billed out