Have any questions for us?
Get in touch if you have any other questions for us regarding our services or if you think we could help you out with anything at all. We are a trust worthy caring software and IT support Telford, Shropshire UK, based company and want to help you the best we can, contact us and we will be in touch as soon as possible to help you out. If you are interested in one of our services let us know today and start your journey to a more optimised and streamlined business workflow.
You can also just get in touch to learn more about us and see how we work. If you just fancy having a chat with us, we will have the kettle on. We have a friendly team of professionals who are always happy to talk to you so if you want any questions about anything at all, let us know. Contact for software IT support, cyber security, app design and development or any other subject you want to talk about.
We would love to hear from you
ROUNDCORP LTD
Business & Technology Centre
Priorslee, Telford
Shropshire
TF2 9NT
Email us directly here and we will be in touch soon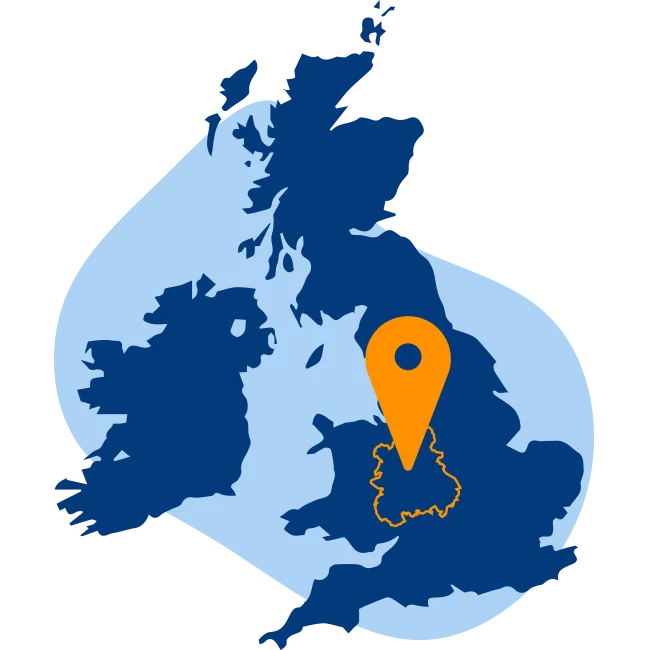 Where you can find us
Software IT support in Telford
Based in the heart of the West Midlands in the UK, we are located in the small but growing town of Telford. Don't worry if you think you are too far away, we can work with you in person with a pleasant visit or remotely via phone calls or screen sharing to directly assist you the best we can.
Some of the great people we have worked with
Happy customers are everything to us
Below are just some of the clients that we have worked with in custom software and cyber security. However, we have actually worked with a lot more, take a look below at the variety of happy customers we have provided solutions for.