We're the technology department for your business
Building you a bespoke app or system and keeping your data protected is the absolute heart of what we do, we want to work to make your life easier.
Whether you want to work from your desktop, laptop, tablet or through your mobile phone, we can help you create a new system to streamline the way you work and keep all your data safe and secure. Focusing on software development, IT support and security, we work hard making your work easier and giving you the piece of mind that your work will re main in the hands of those that need it.
We can help you identify where apps or specialist software can support you to run your business smoothly. Your data is precious, and in today's world, it's almost constantly under threat from scammers, hackers and thieves.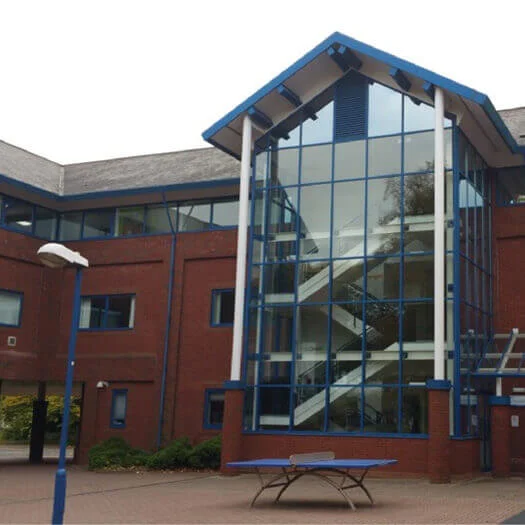 Joe and the team
Round Corp has grown out of Round Software, a company formed by Joe Hormenoo in 2012
Growing up, Joe thought he would become an artist, but he was always 'into' technology, and left school knowing IT would be his calling. While learning his craft, Joe became frustrated by some of the restrictions he found in traditional software solutions and set up his own business in order to develop more agile mobile and web apps which would improve the way different computer systems interacted: creating more 'rounded' solutions.
Joe is still the strategic force of the business and his team includes experts in the specific fields of web, mobile and desktop apps, graphic design, display, IT testing, support and cyber security. While they all have different strengths and specialisms, they share Joe's vision of seamless connectivity that supports business needs. With a well rounded team working together we dedicate ourselves to building you the optimum solution to improve and optimise your business.
And lets work together
It's our passion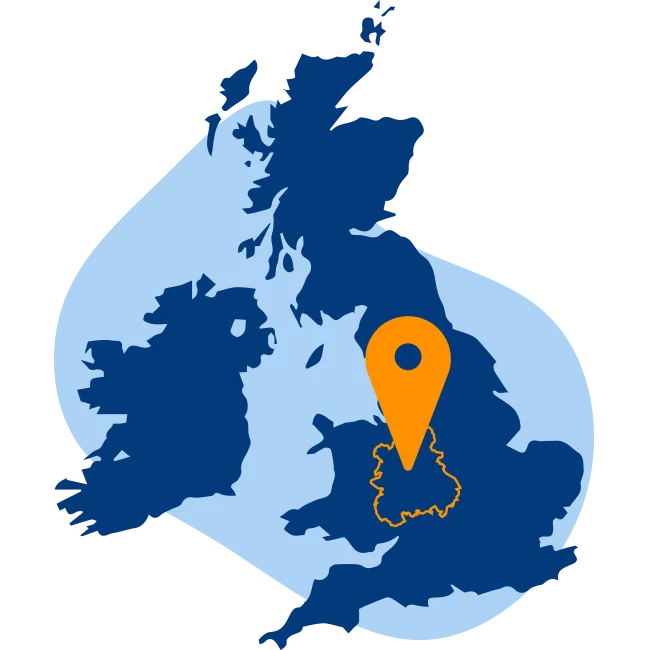 Where you can find us
Based in the heart of the West Midlands in the UK, we are located in the small but growing town of Telford. Don't worry if you think you are too far away, we can work with you in person with a pleasant visit or remotely via phone calls or screen sharing to directly assist you the best we can.
View Our Socials