---
Do you need your own HR Managing System?
How do you manage employees' holidays and sick leave? Is it about printing out physical forms for managers to sign and the take to HR? And how do you reassign their work to other employees? Is it via complicated spreadsheets that have to be constantly reworked as circumstances change? Since the new data protection standard GDPR was introduced in 2018, managing employees' personal information has become a minefield. Using our HR Managing System can simplify all of that allowing you to focus on the business.
---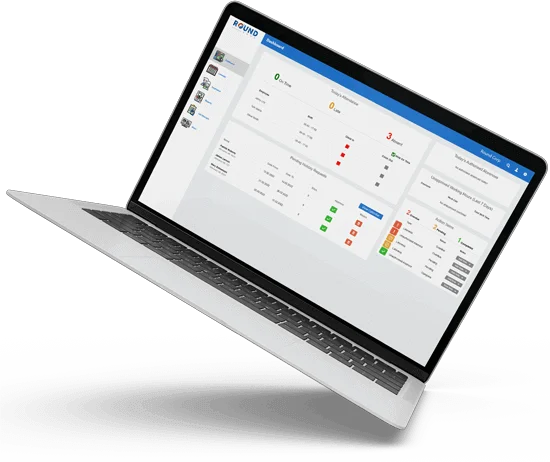 What can it do for you?
HR Manager is a tried and tested system we have been offering for nearly 10 years.
With our HR managing system, such headaches are a thing of the past: as well as the encryption which keeps sensitive data secure and GDPR compliant, workflows can be automatically reallocated and employees can be given the facility to arrange some aspects of working life themselves - such as requesting leave and booking training courses.
You can store employee records, monitor individual or team performance against goals and KPIs and even manage recruitment and track applicants.
Secure, encrypted storage of sensitive information

Automatic alerts and reminders for training or appraisals
Self-service interfaces for employees

Available with Mobile or Web Apps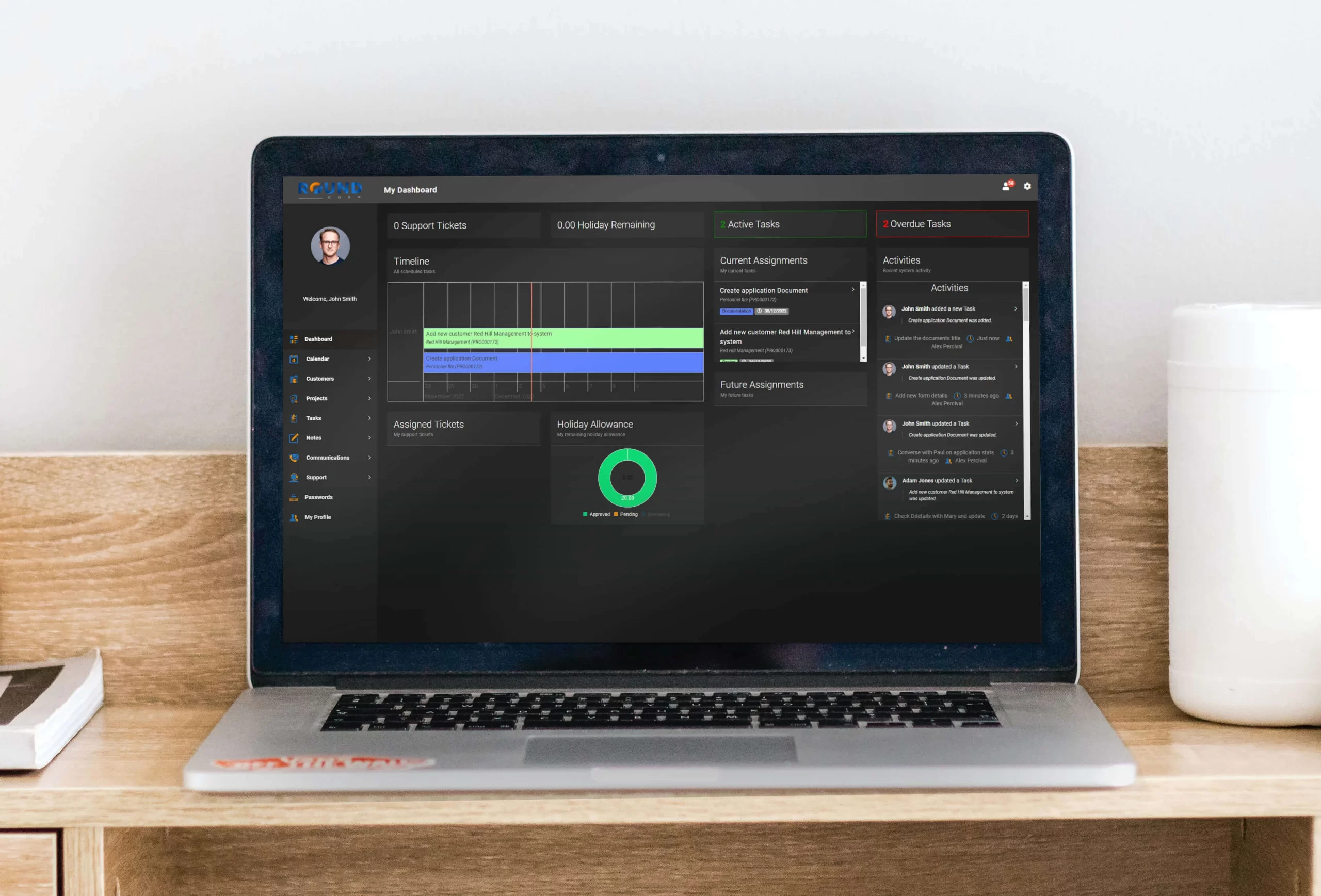 Absolutely. We ensure all data is encrypted and stored safely within the system, safeguarding it from any threats meaning you have no reason to worry about your data getting into the wrong hands.
---
Enquire About Our HR Systems
---