Let us streamline your business processes
Custom software development and technical support.
With our innovative tech we can build, manage and support specialised systems designed around you. Streamline your business and improve your potential.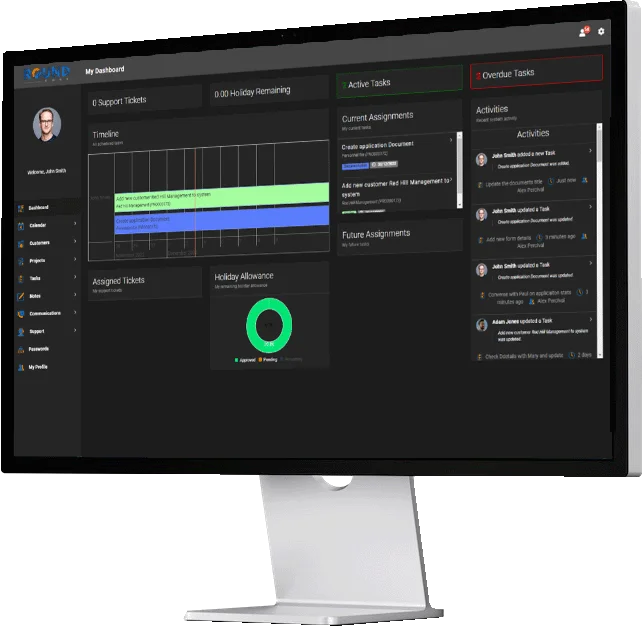 What can we help you with?
Round Corp is a software and IT solutions company: it specialises in using the latest techniques and technologies to solve business problems.
We connect, streamline and centralise data, so that day-day business operations run smoothly in a wide range of sectors from education and transport to property management and hospitality and many more. The company also offers sophisticated yet simple to use display and interactive digital presentation technology. As a business, its focus is on forming long term-relationships with its clients so that their equipment is maintained, updated and, above all, given the best possible protection from cyber-attack on an ongoing basis.
Creating custom software development, Round Corp staff take time to listen and consult with their clients, working alongside them to understand their business needs and work collaboratively to find practical solutions.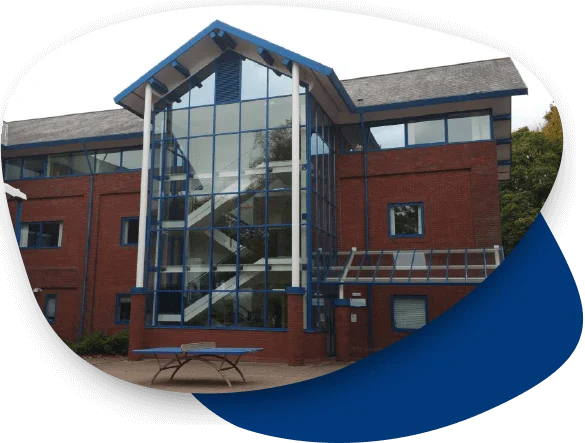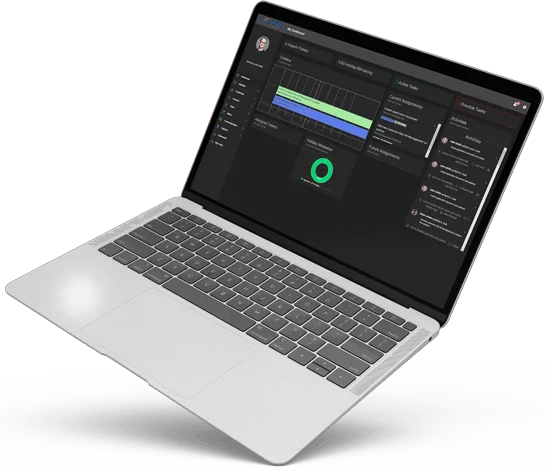 The all-in-one secure hub for your data. Optimise your business the efficient way with your own effective tailored business tool that works for you.
Learn More About Our Hybrid CRMs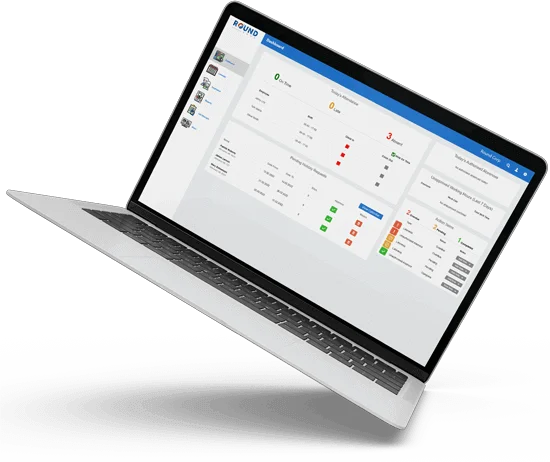 Manage your business and employees with ease, our dedicated HR system is built to take the headache out of overseeing holidays, sick leave etc.
Learn More About Our HR Systems
---
Some of the benefits of our team:
Projects and tasks manager
Storing private data securely
Prevent hackers from getting in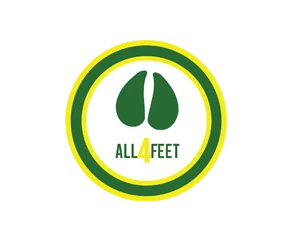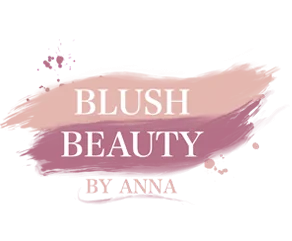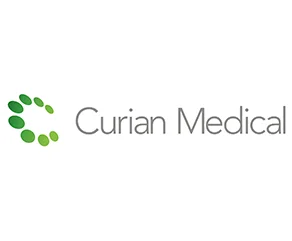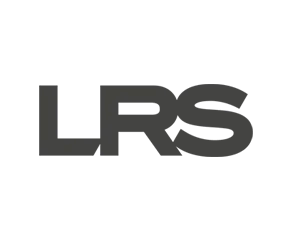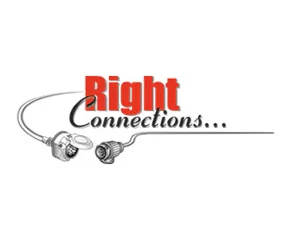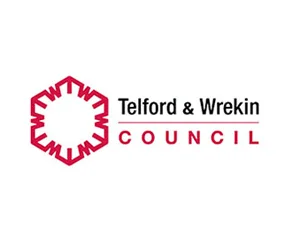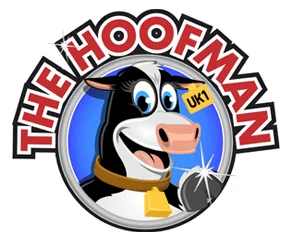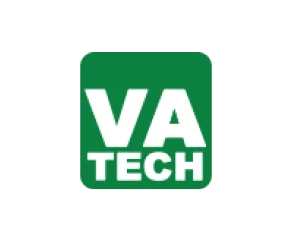 Round software have been outstanding at helping us build the right image for our clients with their websites. Offering expertise and flexibility with a can do attitude Joe and his team offer a great service with excellent value for money.