Your Powerful and compact
Funeral Directors CRM,


Is right here
Manage all our customers and client relations in one place.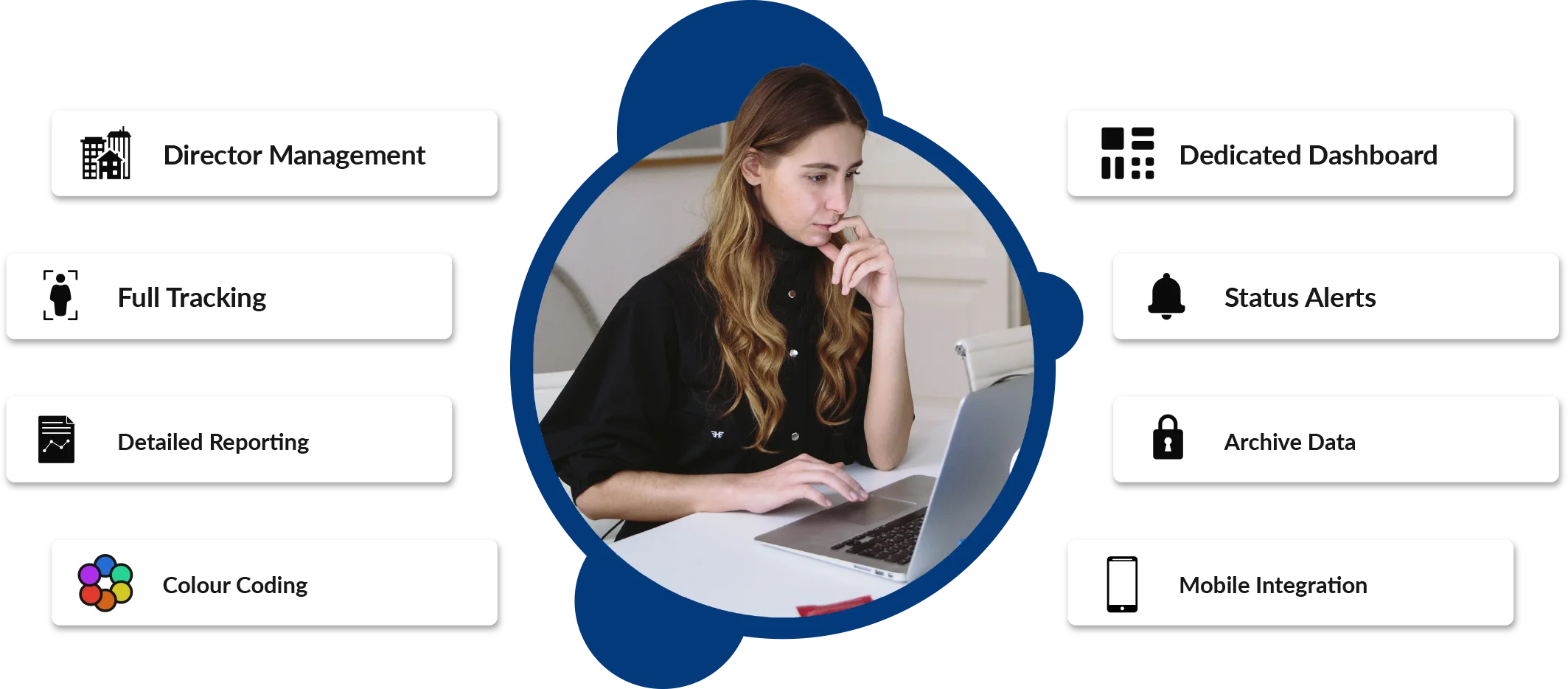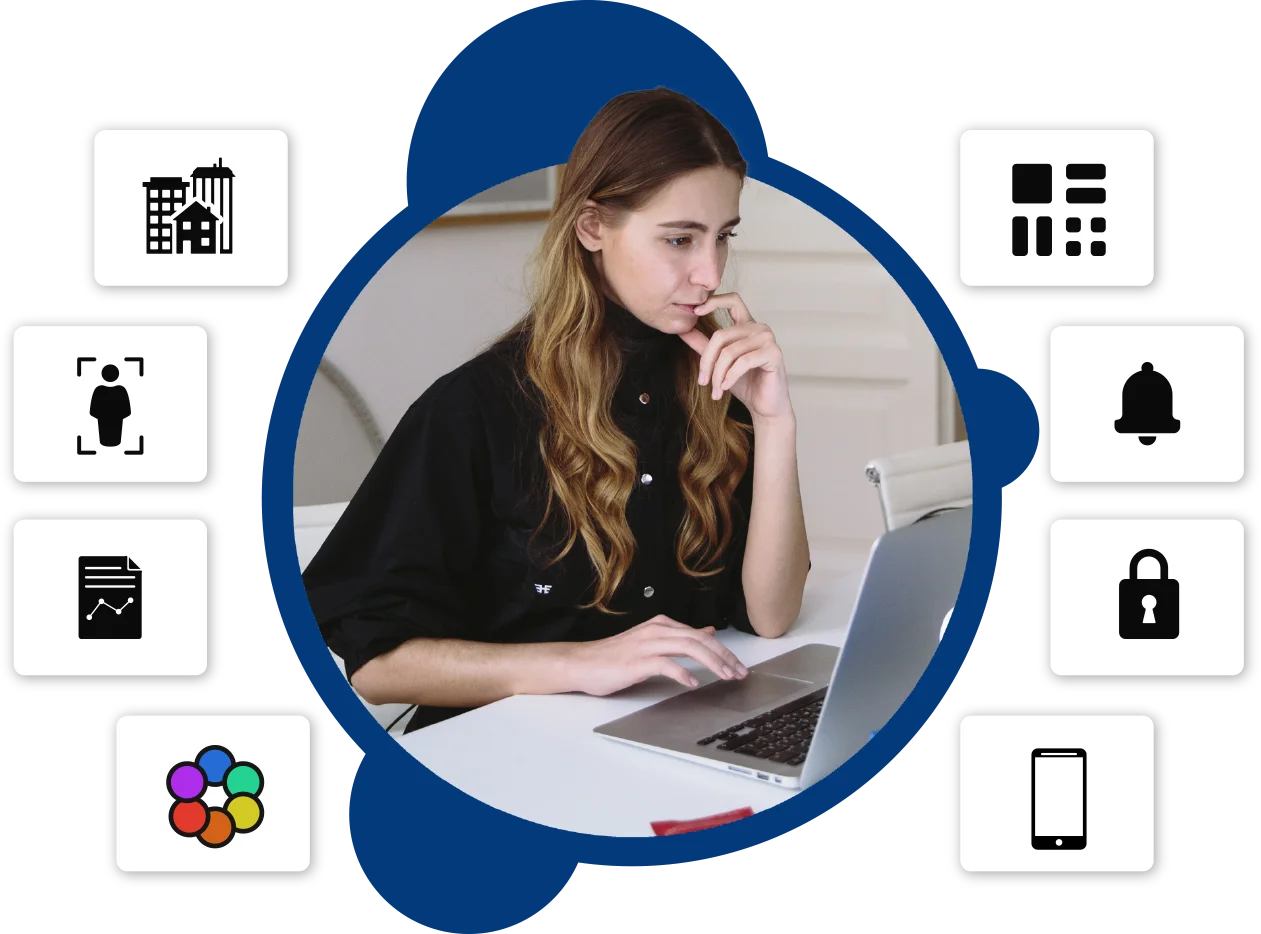 A System to organise and review your
process.
The Round Corp Funeral Directors CRM system organises and stores all your clients important information and data, keeps track of projects and alerts you to any changes or updates. Providing you with more time to focus on what's really important, your business.
---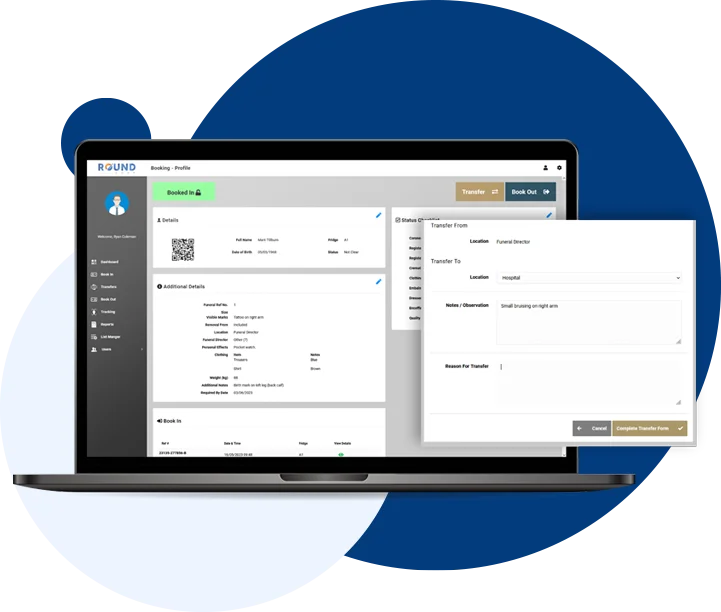 The
Dynamic
 Funeral Directors CRM System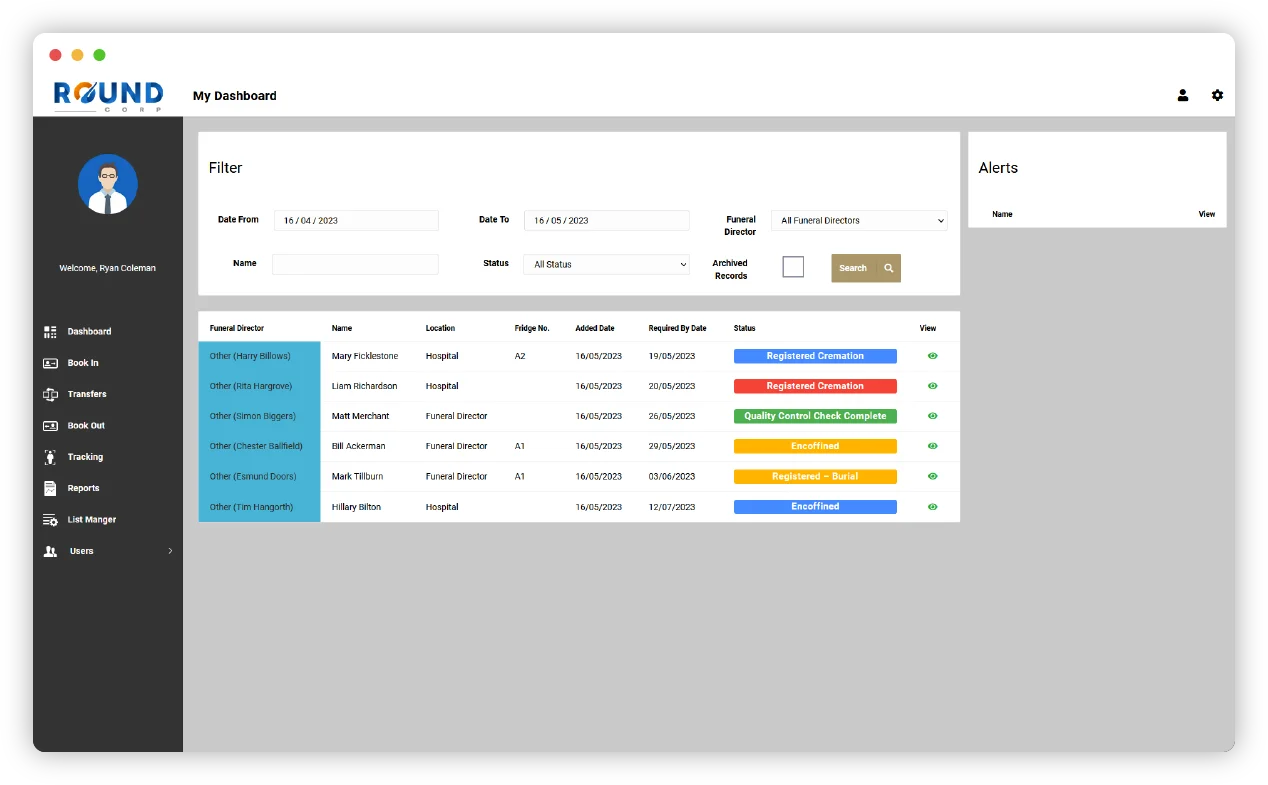 Secure, encrypted storage of sensitive information
Filter details by date, name and status.
View a list of alerts noted by the system
Available with Mobile or Web Apps
Our Features
Take a look below at the features we have available for our dedicated
funeral director CRM.

Book the funerals in the system to record their progress.

Get alerted to any changes in the process or status updates.

Transfer details from one funeral director to another.

Track the status of a cadaver and keep up to date on on its progress.

Generate detailed reports of the data stored in the system.

View important details at a glance with dedicated dashboards.

View and manage your funeral directors important information.

Once funerals are complete, archive data so it is stored safely.

Funeral directors and status' are colour coded.

Guiding you through the entire process
Use our Round Funeral Directors CRM to manage the entire funeral process. This system keeps track of everything, every step of the way. Bringing in a new solutions to your business' every day workflow is a big step but well worth it, when all the data and funerals you are managing are in one place it really takes a load of and allows you to focus on the business iteslf.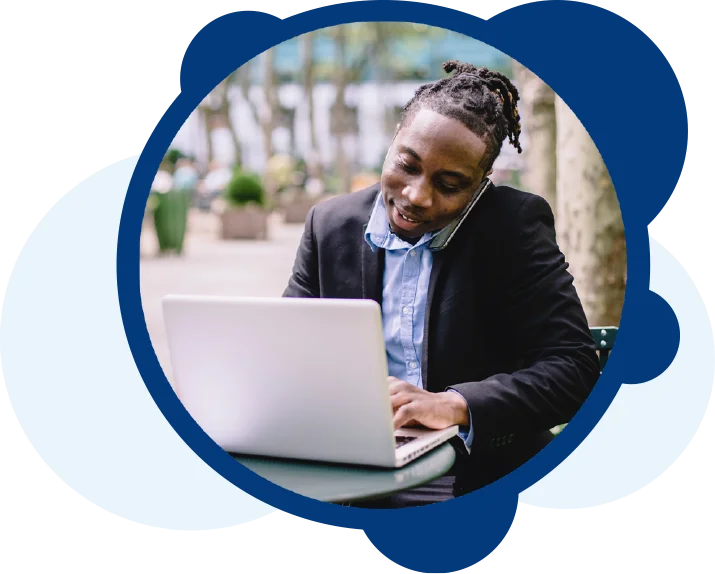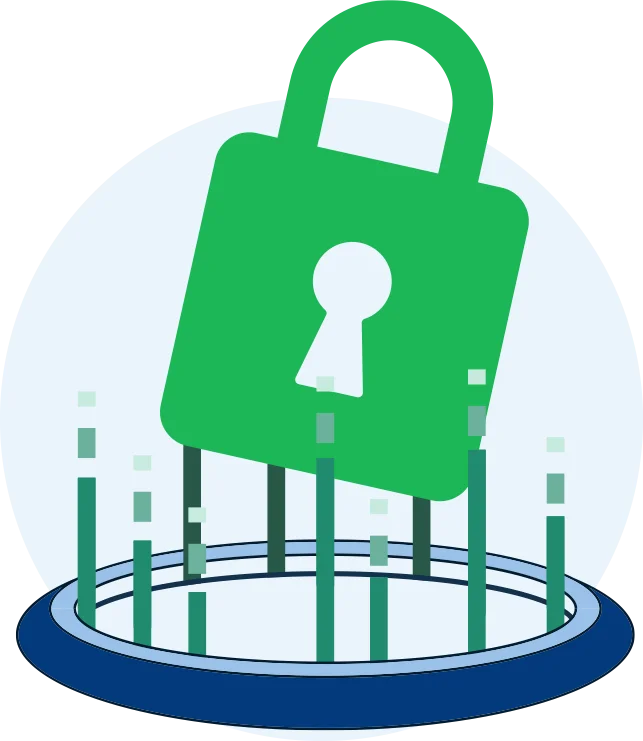 Secure, encrypted storage
protecting your information
All data is protected and is GDPR compliant, managing personal directors personal information is our top priority with each system we build. With our CRM you have nothing to worry about and can simply focus on your business.
Learn more about our Cyber Security
Absolutely. The system generates reports of the data for you, simply enter in the filter which dates you would like and the details of the report will be listed below.
Book a free demo of the Round Funeral Directors System
Fill out the form and we will be in touch as soon as we can.
---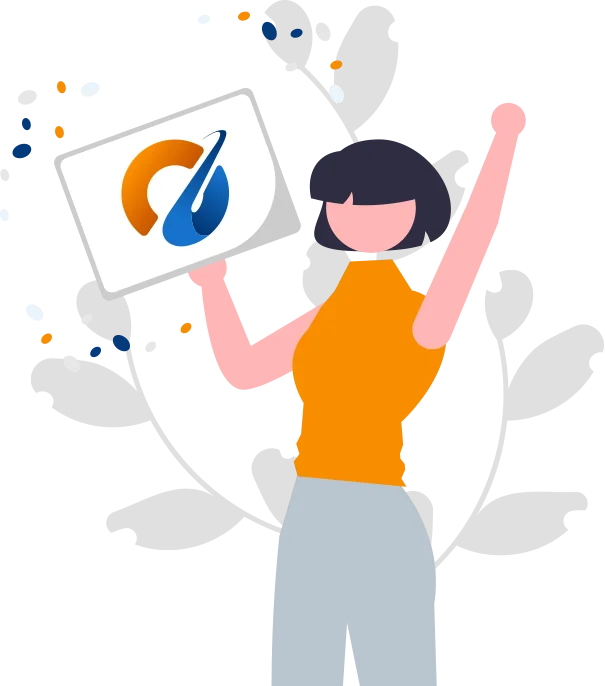 ---