Streamline Your Processes
Specialist software, built for you.
Bespoke software you can access on any device.
We build bespoke CRM systems and powerful apps for mobile, tablets and web which we carefully build to optimise your potential and streamline your workflow.
If you find you're having to enter data more than once because different systems or programmes don't 'talk' to each other, or if you find using technology frustrating because it doesn't quite work the way you would like it to, we can help.
How do you store your data?
More importantly, how secure is it?
Effective CRM tools tailored to your business

Agile technology which can be adapted as your business evolves and grows
Cost-effective way to enhance your professional appearance and build company profile

User-friendly and intuitive, backed up by Round team support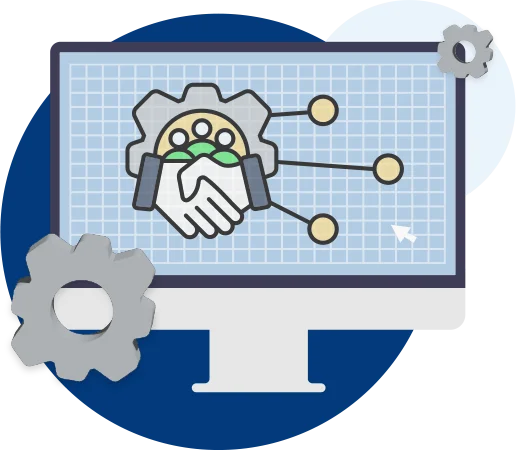 We design and build completely bespoke CRMs that are tailored to your needs exactly, identifying what areas you want to improve in your own business. We use this to develop a system that works around you to fully streamline your business processes.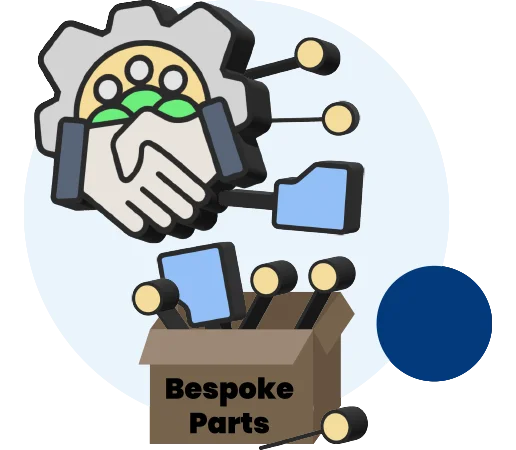 Combining the popular core features found on "off the shelf" CRMs with the personal touch and tailored efficiency of Bespoke CRMs. We have developed a "Hybrid" CRM that's powerful but easy to use which is designed to tackle a wide rand of common work place tasks.
---
CRM's help with a large variety of managerial tasks
GDPR complaint, Managing projects and tasks, Recording customer communications, Streamline your workflow.
Viewing and organising a calendar of events
Storing and accessing customer data
Manging projects and tasks
Storing private data securely
Viewing customer communications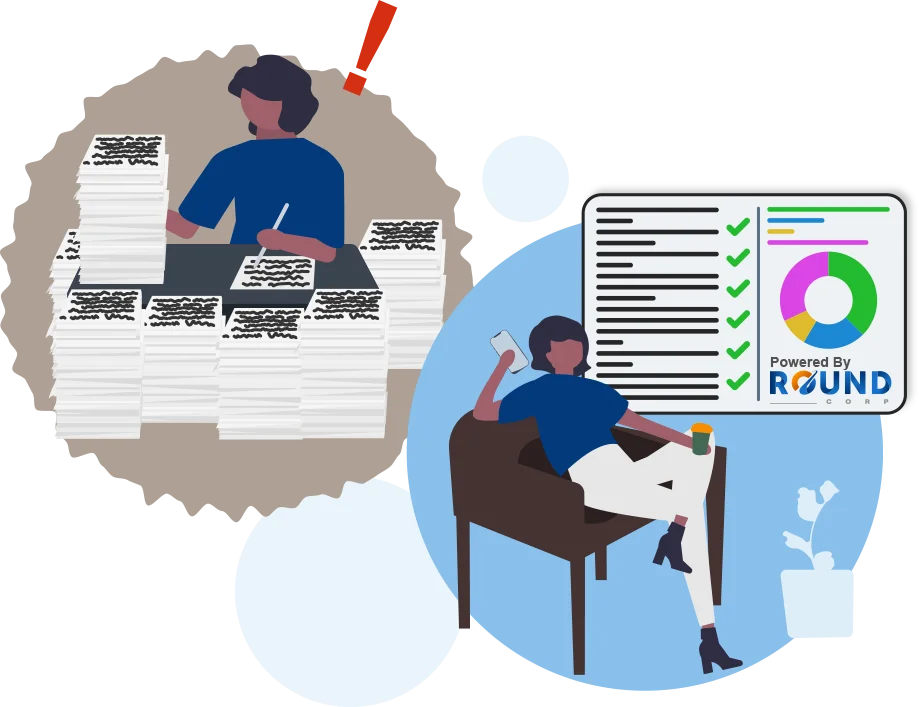 Work Completely Paperless
Documenting your work is important, you need to keep track of your projects and your progress as a business. However, there is no need to spend hours manually writing everything down. Our Hybrid CRM will automatically log everything you do keeping a detailed record of your company's progress allowing you spend more time on the important things.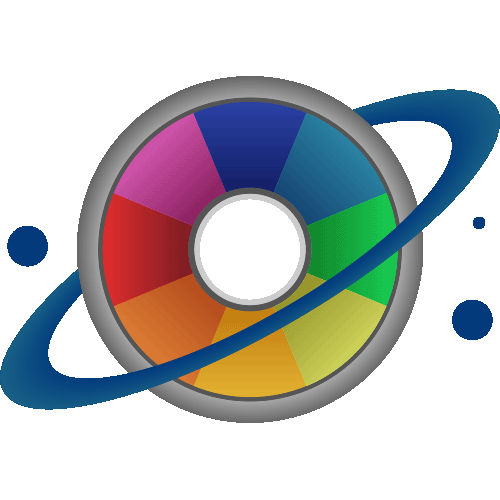 We tailor our bespoke CRM systems and apps to you and your company right down to your company's personal colour scheme.
We can build bespoke CRM's specifically built to your needs. We will learn how your work so that we can optimise the CRM to work fluently within your organisation and perform the most tasks possible.